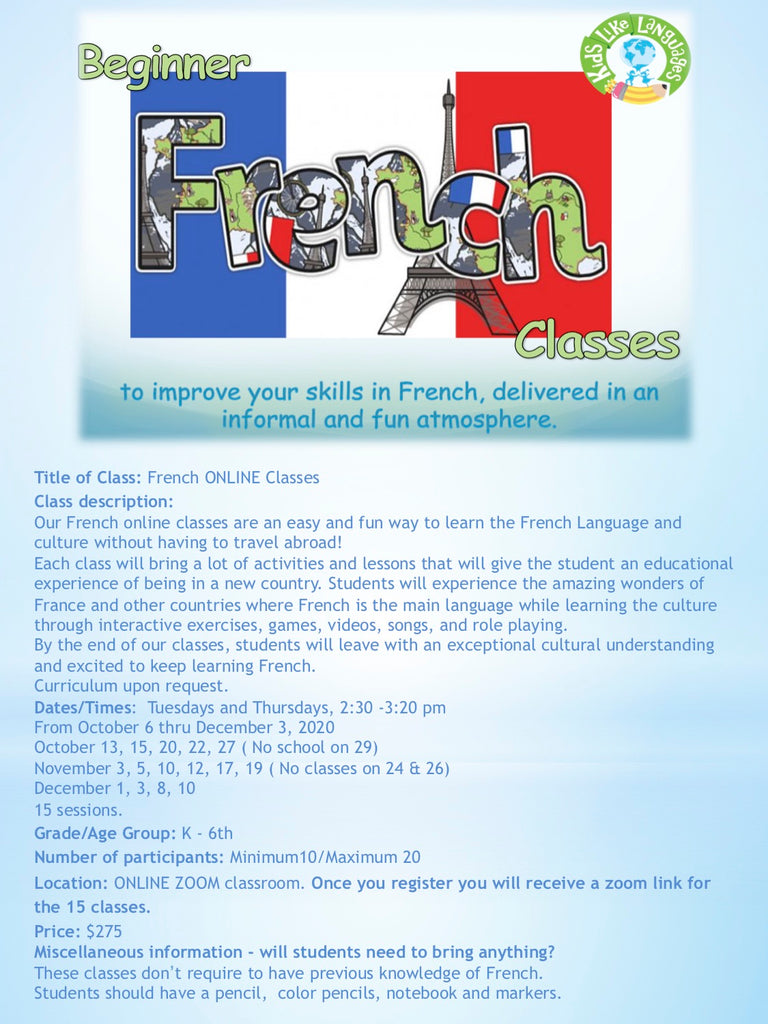 Tuesday & Thursday,  October 13 thru December 10, 2020
Meet our teachers; They know the best online learning techniques.
 We have virtual classrooms through zoom.com
We want to help your children and their friends to continue learning while we are going through this time of change.
 It is very important that your children keep a routine throughout the day and feel that this change can actually be beneficial for them.
Enrollments are through Lake Oswego Community School.